---
Fall Programs
This fall, in-person programs return in full force at the Palmer Museum with lectures, gallery talks, after-hours events, and family programs. Online opportunities are still available with the popular Museum Conversation series as well as other webinar-based talks. See below for our full schedule!
---
Sunday Museum Tours
Explore exhibition and collection highlights with friendly and knowledgeable guides. Every tour is different and lasts about 45–60 minutes. No reservations necessary.
Sunday, October 9 | 2:00 p.m. – Changing Nature of Portraits with Cathy Zangrilli
Sunday, October 16 | 2:00 p.m. – Made in the USA with Susan Hirth
Sunday, October 23 | 2:00 p.m. – Why Do We Go to a Museum? with Susan McCartney
Sunday, October 30 | 2:00 p.m. – Discover the Palmer Museum with Lauren Grego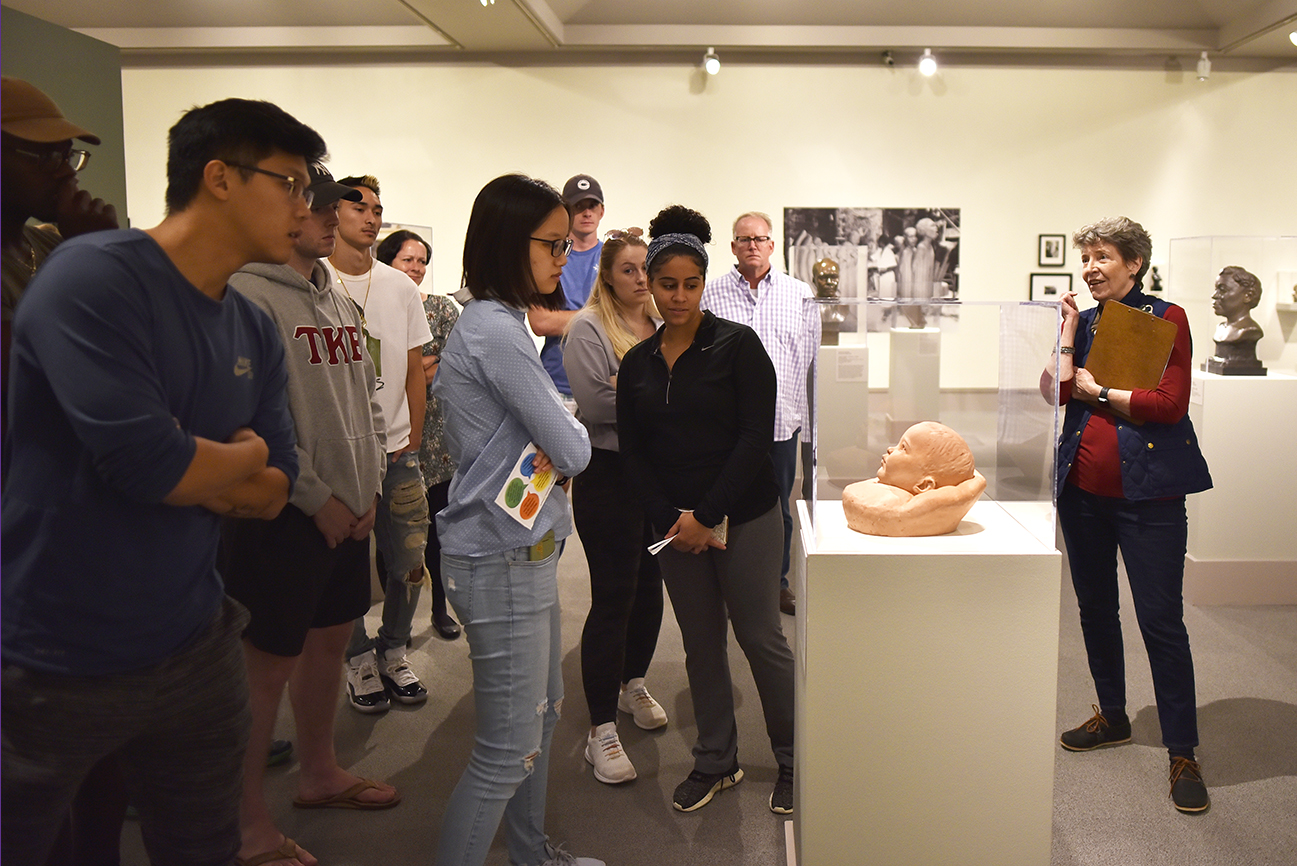 ---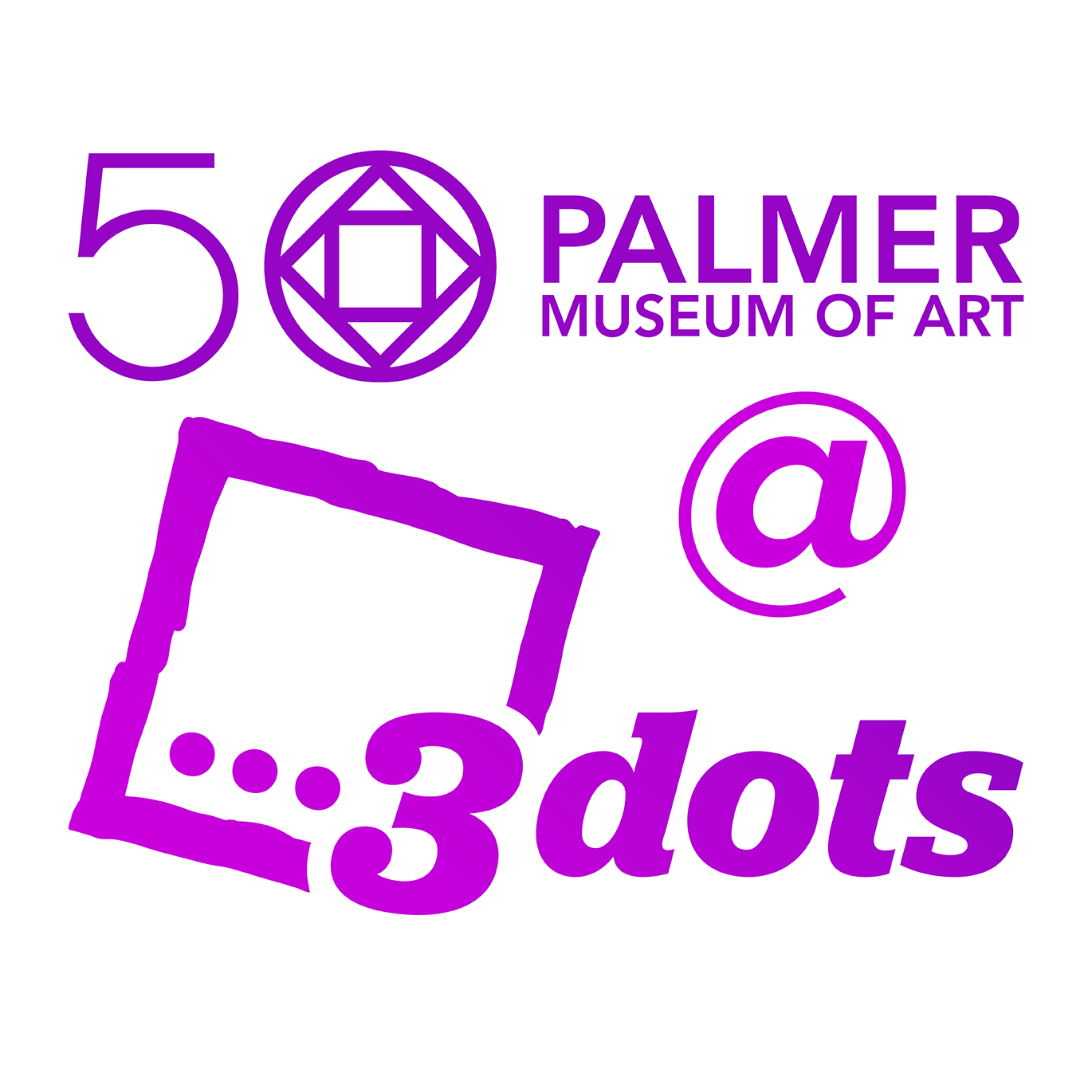 Tuesday, October 4, 5:00–8:00 p.m.
---
The Palmer at 3 Dots Downtown 
Meet museum staff downtown at 3 Dots, and we'll hang out! We want to see old friends and make new ones. Enjoy live music by Pat Breslin, and tinker with a creative project inspired by works in the Palmer Museum collection.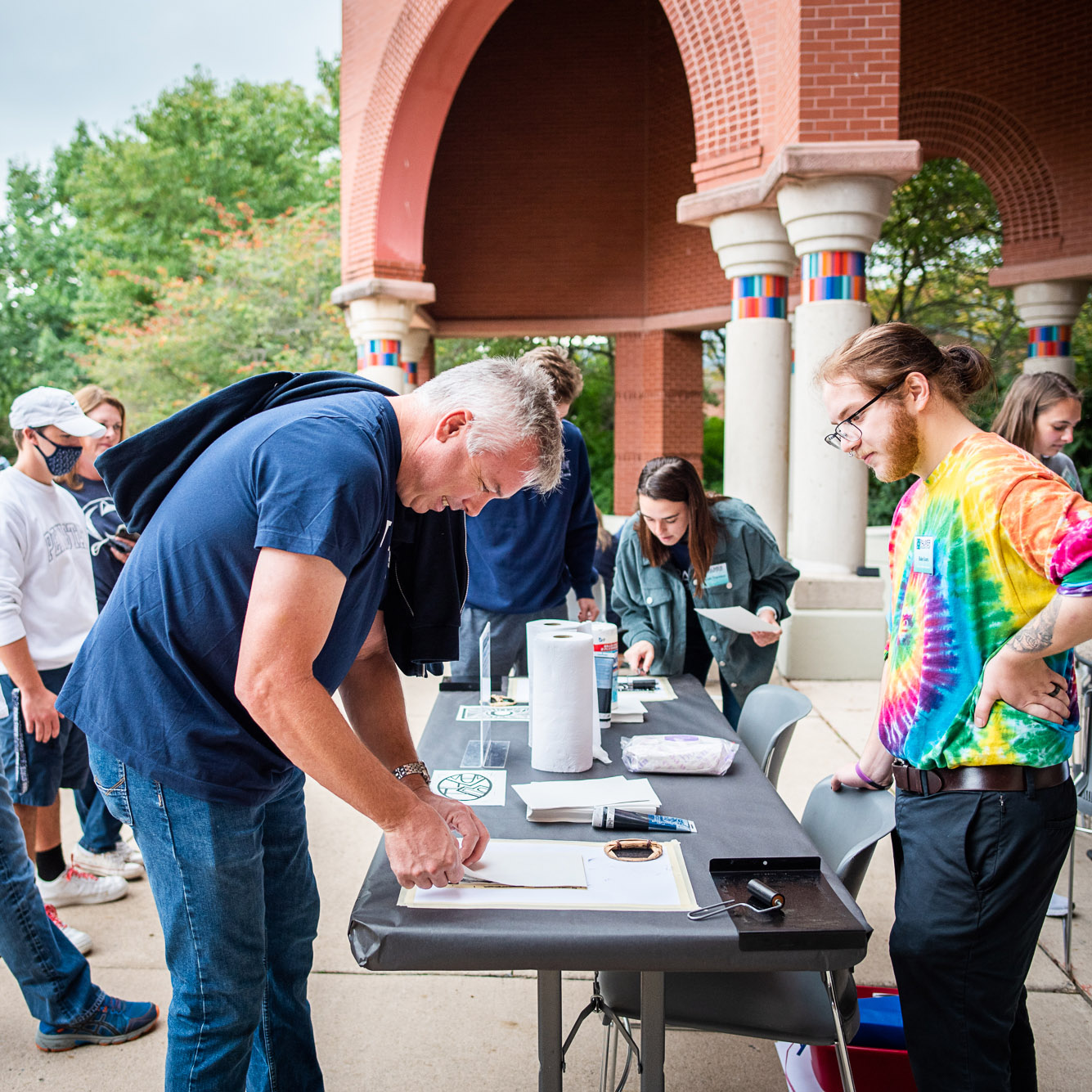 Saturday, October 8, Noon–4:00 p.m.
---
Community Day: Parents & Families Weekend at the Palmer 
As part of Penn State's Parents & Families Weekend, the Palmer Museum of Art offers a full day of drop-in programs to inspire reflection and creativity while showcasing the world-class collections, exhibitions, and resources at Penn State's art museum. Enjoy gallery talks, tours, in-gallery experiences, and creative art activities related to exhibitions on view. Meet museum staff, graduate assistants, interns, and volunteers as we share all there is to love about the Palmer.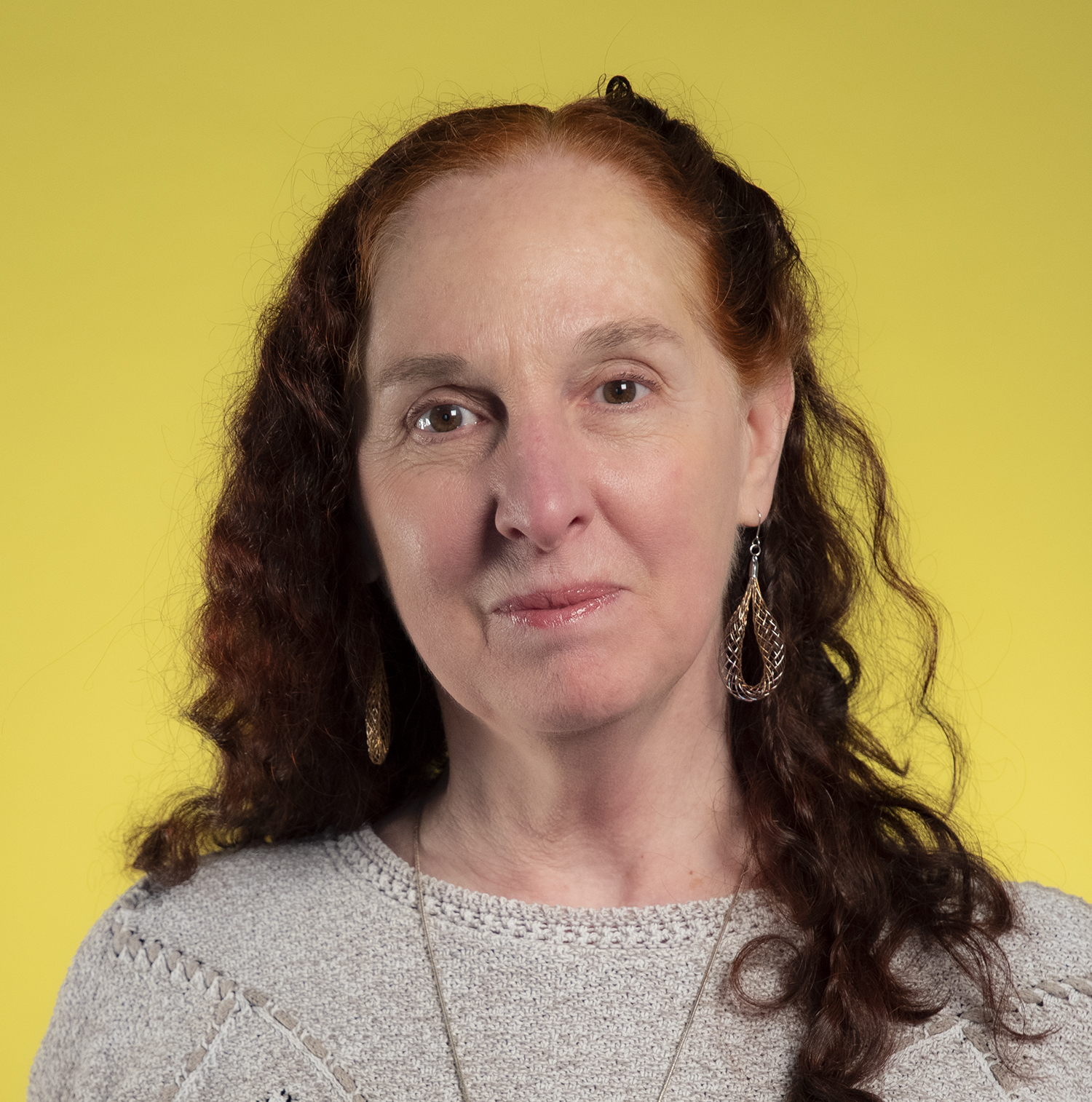 Wednesday, October 12, 2:30 p.m. 
---
Gallery Talk: Communities, Coalitions, and Collectives: 1972–2022  
Karen Keifer-Boyd, Professor of Art Education and Women's, Gender, and Sexuality Studies  
Join Dr. Karen Keifer-Boyd to explore stories of the dynamic interplay between communities and artists in the Palmer's anniversary exhibition Looking at Who We are: The Palmer at Fifty. With stories grounded in works on display as well as her own experience as an artist and scholar, Dr. Keifer-Boyd will paint a narrative of the power of art to create inclusive communities and socially just practices.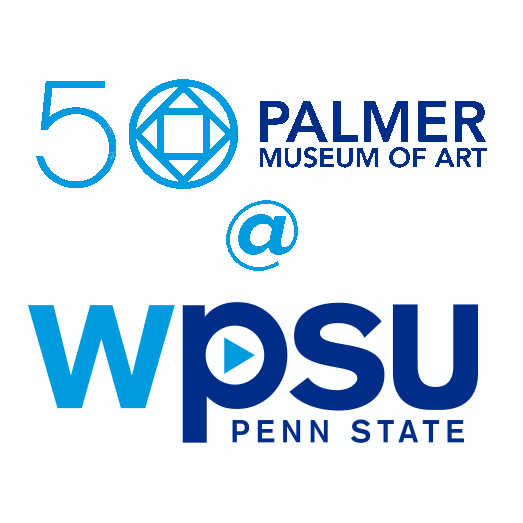 Saturday, October 15, 10:00 a.m. to 3:00 p.m.
---
The Palmer at WPSU's Eventapalooza 
Drop by WPSU's largest community event of the year and enjoy a variety of on-site activities as well as take-home kits. This year's theme is creativity and imagination! At the Palmer's booth, make a paper mosaic inspired by one of the works in the museum's collection. Check WPSU's website for location and more information: https://wpsu.psu.edu/eventapalooza/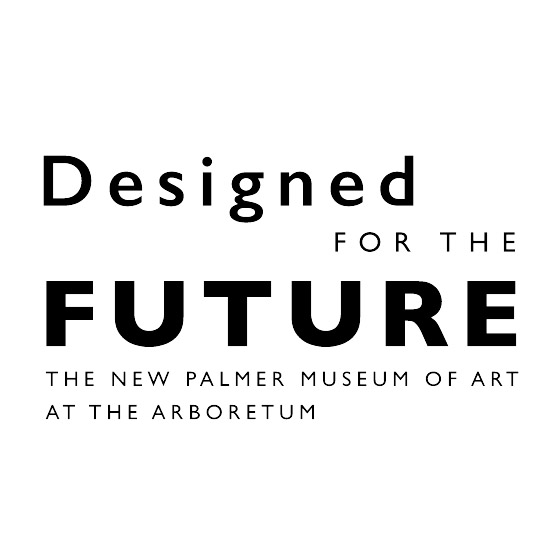 Wednesday, October 19, 4:00 p.m. 
---
Museum Conversation: Designed for the Future 
Erin Coe, Director, Palmer Museum of Art   
Enjoy this virtual exploration of the Palmer's new building, designed by Allied Works Architecture, which is anticipated to open in 2024. 
Register for the Museum Conversation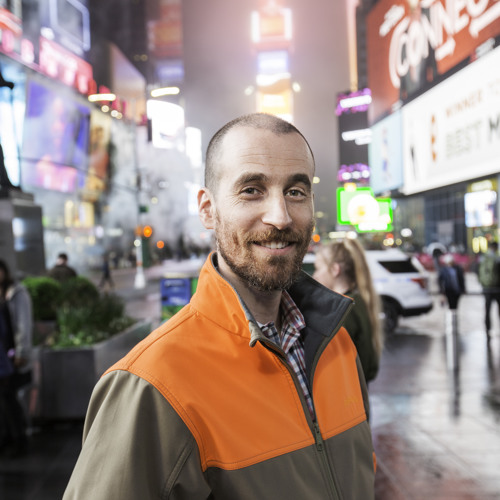 Friday, October 21, 11:00 a.m.
---
Gallery Talk: Every night we chase our shadows 
Palmer Lipcon Auditorium
In conjunction with the Center for the Performing Art's world premiere of A Marvelous Order, an opera about builder Robert Moses and activist Jane Jacobs, artist Joshua Frankel will discuss his "blueprint" cyanotypes created in parallel with the visual development of the opera. A selection of the prints will be on view in the Print Study Room the week of the production during regular museum hours (October 18-21).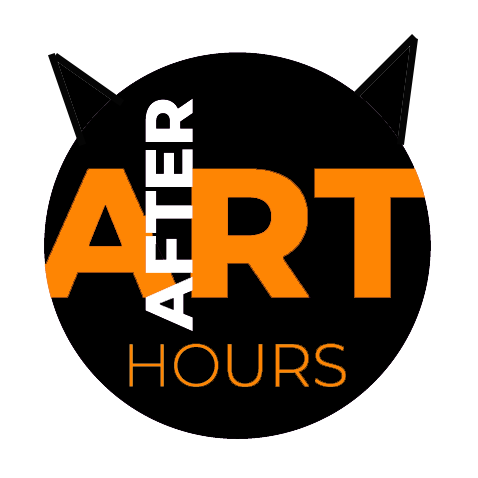 Thursday, October 27, 5:00–8:00 p.m.
---
Art After Hours: 4th Annual Halloween Spectacular 
Mysterious and spooky museum adventures return for another year at the Palmer. Partake in ghostly games, monster music, and other fiendish fun. Compete for prizes in the costume contest; arrive and register by 7:00 p.m. to take part. Art-inspired costumes will be "treated" with extra points, and separate judging will take place for adults and children under 15. 

Wednesday, November 2, 12:30 p.m.
---
Gallery Talk and Activity: Exploring Our Past and Present Place(s) of Penn State 
Mark Kissling, Associate Professor of Education 
Enjoy a focused look at the relationship between identity and place in the anniversary exhibition Looking at Who We are: The Palmer at Fifty. Participate in an activity and discussion about the ways in which place (as a concept) and places (as specific lived relationships) matter in our lives, especially here at Penn State. Dr. Kissling is a place-based educator whose scholarship exemplifies the significance of place primarily in and across the educational fields of curriculum, social studies, and teacher education.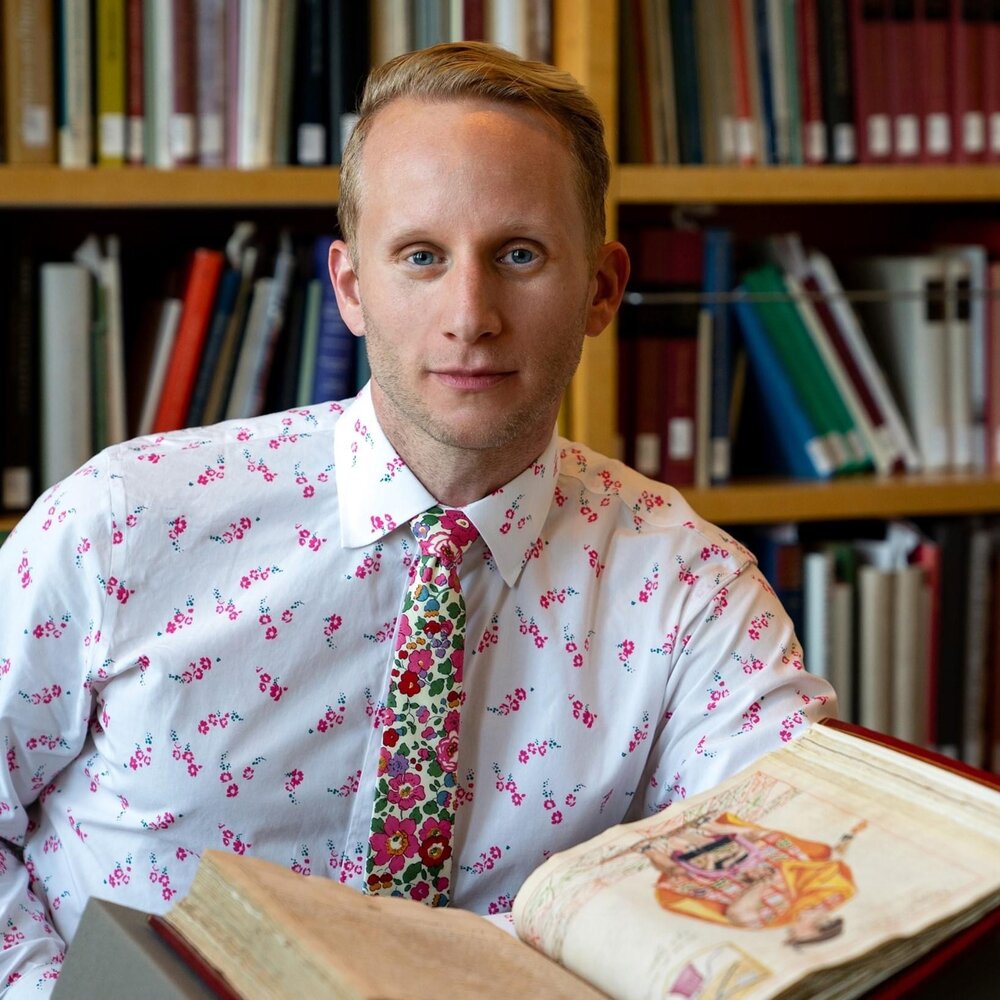 Thursday, November 3, 5:00 p.m.
---
Art History Lecture: Andrew James Hamilton, Associate Curator of Arts of the Americas, Art Institute of Chicago  
Dr. Hamilton will provide the keynote lecture as part of the symposium Collecting the Andes, organized by the Departments of History and Art History, with sponsorship from the Humanities Institute and the Palmer Museum of Art.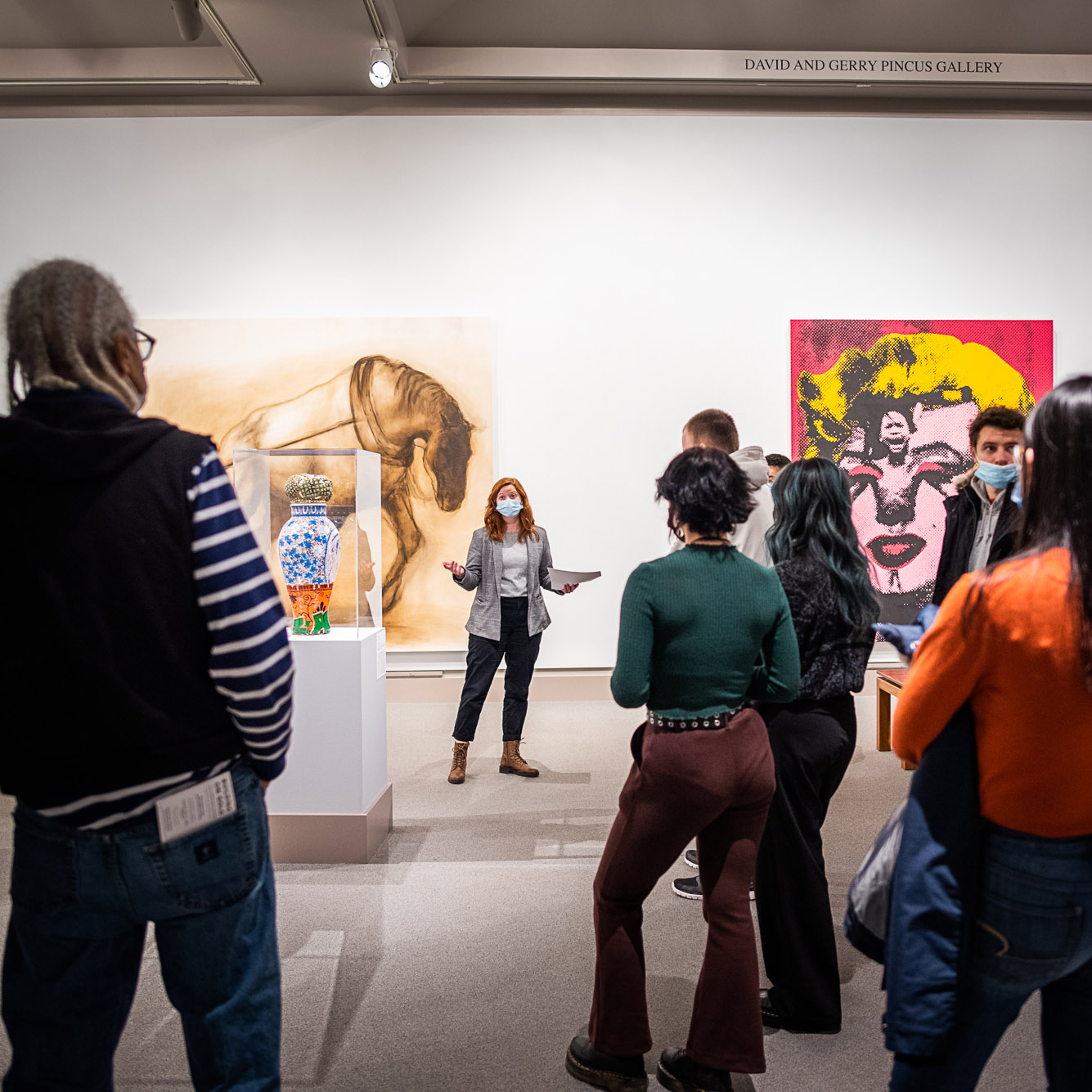 Saturday, November 5, 1:00–4:00 p.m.
---
Family Day: Birthday Reflections 
Drop-in for free, hands-on family fun and brief explorations in the gallery, guided by a theme. Inspired by the museum's fiftieth anniversary, this program will encourage thoughtful creativity about the past, present, and future.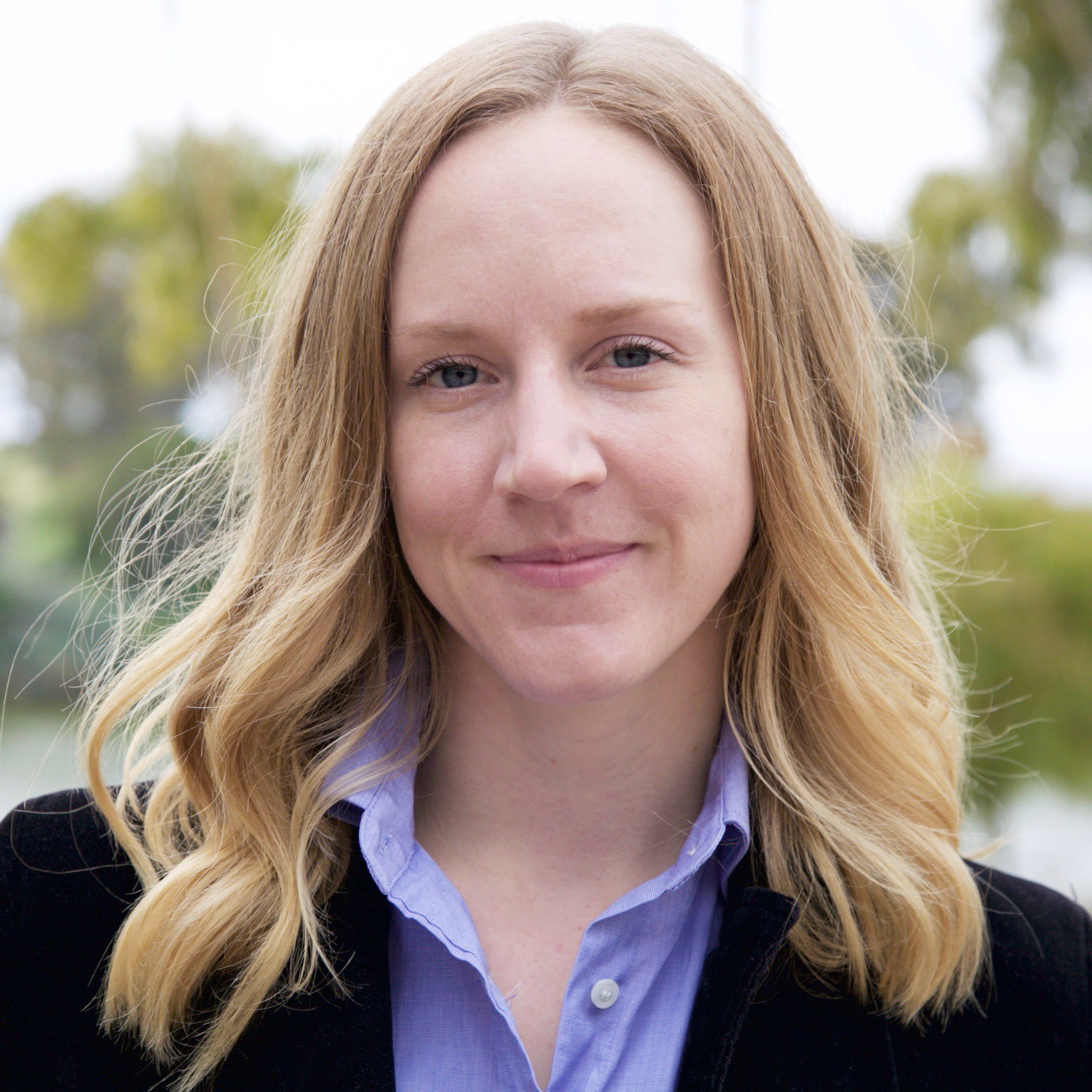 Wednesday, November 9, 4:00 p.m.
---
Lecture Webinar: Past, Future, and Fantasy at the "Happiest Place on Earth" 
Disneyland is "the happiest place on earth." When the park opened in 1955, Walt Disney aimed to bring joy and inspiration to people around the world. In this talk, Sasha Coles will explore the role of the past in Disneyland's famous attractions and comfortable atmosphere. This lecture is presented in conjunction with the Museum's 50th anniversary exhibition Looking at Who We Are: The Palmer at Fifty and illuminates the complex interaction between history and identity. Coles is the founder of the Enchanted Archives, a digital project that uncovers the historical roots of Disney's food, aesthetics and attractions.
Register for the lecture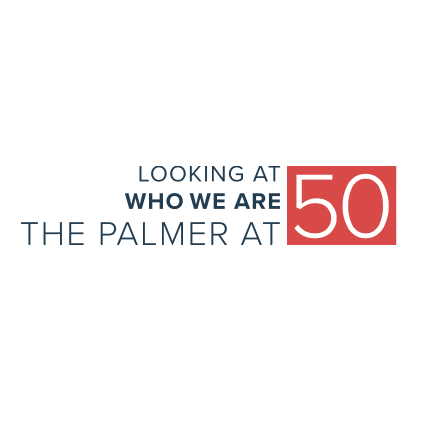 Thursday, November 10, 2:30 p.m.
---
Gallery Talk: Looking at Who We Are: The Palmer at Fifty 
Exhibition Curators: Brandi Breslin, Patrick McGrady, Joyce Robinson, and Adam Thomas 
Join the exhibition curatorial team in the gallery for an introduction to the Palmer's anniversary exhibition celebrating the museum's first fifty years. The exhibition curators will discuss the role of History, Place, Community, and the Future in the formation of the exhibition.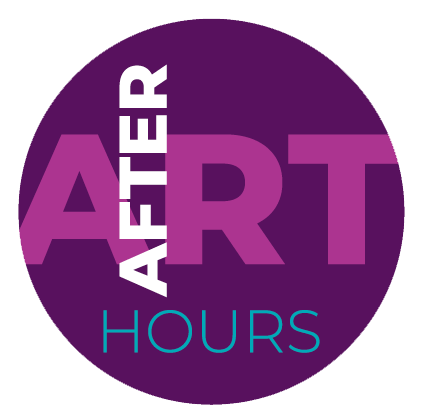 Thursday, December 1, 5:00–8:00 p.m.
---
Art After Hours: Winter Break 
Take a mental health break from end-of-semester stress and refresh your outlook with beautiful art. Enjoy a low-key creative activity and cozy conversation over hot cocoa.  
---
The Pennsylvania State University requires adherence to its policies at all times while on Penn State property or attending University events. Penn State has issued rules and precautions which follow, or may in some cases exceed, guidance from the Centers for Disease Control (CDC) issued in response to the COVID-19 pandemic. By attending or participating in this program, event, or activity, you agree to adhere to such guidance and policies, you acknowledge the risk of being exposed to or infected by COVID-19, and you assume any and all such risk.
Click here to read Penn State's updated pandemic protocols.
Your presence at any Palmer Museum program, event, exhibition, or activity indicates your agreement to adhere to all university policies, including health and safety policies such as masking if applicable, and your acknowledgment that you are voluntarily participating. You further acknowledge the contagious nature of COVID-19 and assume any and all risk of exposure to or infection by it or any variant thereof, including, without limitation, personal injury, illness, severe complications, permanent disability, and/or death.