---
Summer and Fall Programs
The Palmer Museum of Art is planning to offer both virtual and in-person presentations for the summer and fall of 2022. Scroll below to see what's happening.
Penn State has issued rules and precautions that follow, or may in some cases exceed, guidance from the Centers for Disease Control (CDC) issued in response to the COVID-19 pandemic. Please visit https://bit.ly/PSU-eventpolicies prior to attending a University event to ensure you are familiar with the rules and expectations.
---
Community Day at the Palmer: Exploring Art and Abstraction
The Palmer marks its 50th anniversary all throughout 2022!
Visitors of all ages are invited to celebrate the museum's birthday with art, gallery tours, and hands-on activities during a special summer Community Day.
Join guest artist and educator, Erin Bolger Welsh, in an art-making activity as she provides fun demonstrations of her own process in creating abstract work.
We can't wait to see you at the museum!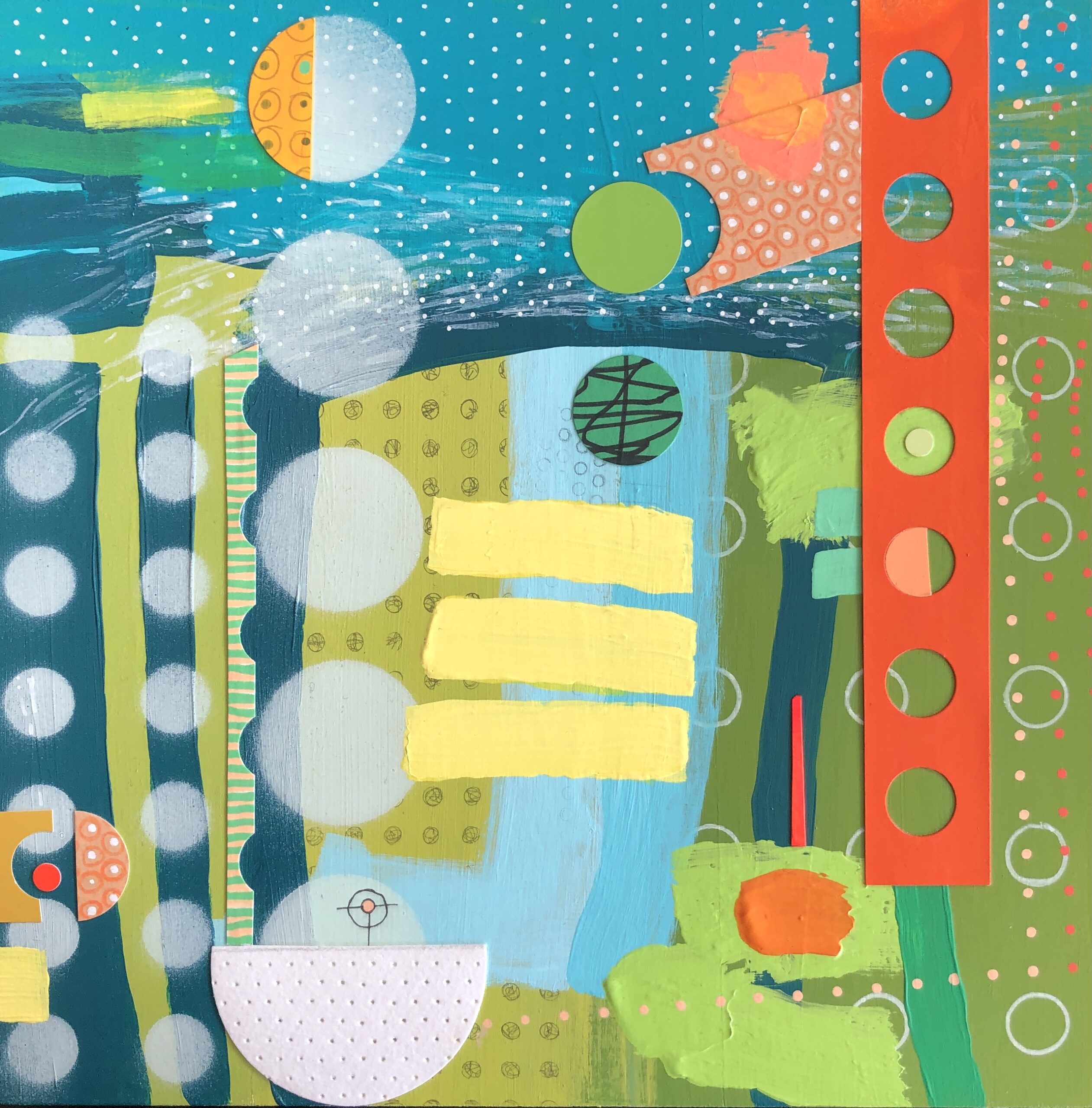 ---
Sunday Museum Tours
Explore exhibition and collection highlights with friendly and knowledgeable guides. Every tour is different and lasts about 45–60 minutes. No reservations necessary.
May 15, 2:00 p.m. – "'Oscars' of the Palmer" with Ingrid Blood and Elizabeth Wilson
May 29, 2:00 p.m. – "Getting to Know the Palmer" with Karent Lintner and Alice Clark
June 5, 2:00 p.m. – "The Life of Leisure" with Dotty Ford
June 12, 2:00 p.m. – Theme: Landscapes with Deborah Meszaros and Lucy Auger
June 19, 2:00 p.m. – Theme: Father's Day with Susan McCartney