---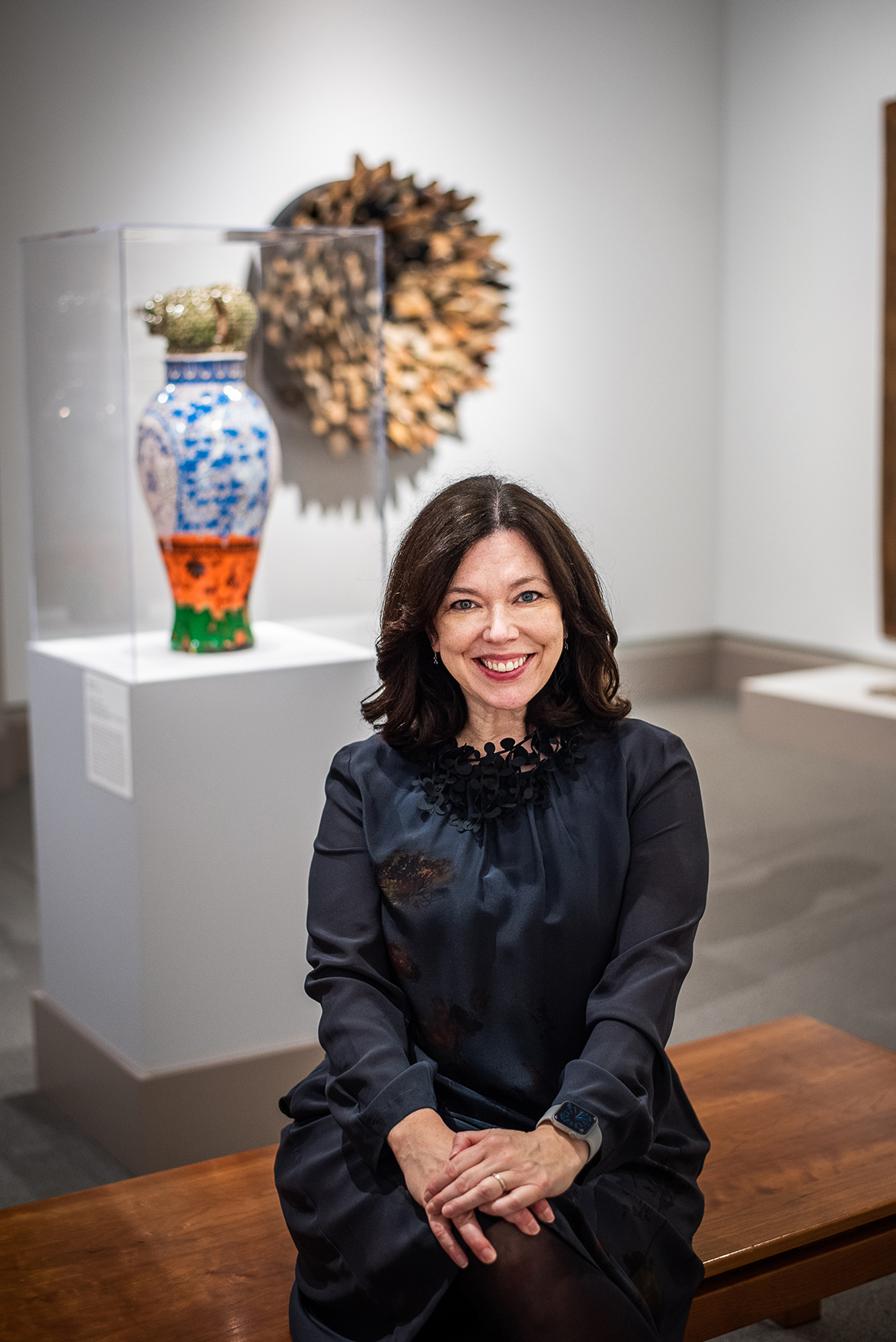 Erin M. Coe is the Director of the Palmer Museum of Art and Associate Clinical Professor in the College of Arts and Architecture at Penn State.  Since her appointment in September 2017, she has worked on establishing the vision and strategic direction of the Palmer Museum of Art including its collection and exhibition program and oversees the planning and implementation of the museum's mission and goals. She is at the forefront of the University's initiative to construct a new university art museum at the Penn State Arboretum scheduled to open in 2024.
Coe is the former Executive Director of The Hyde Collection, an accredited art museum and historic house located in the Capital Region of New York. She led a major capital project that included an expansion of and renovations to the museum's 1989 wing. Moreover, she secured a major gift of postwar Modern art that resulted in the addition of a new gallery dedicated to Modern and Contemporary art that opened in June 2017. Prior to serving as Director, Coe was the museum's Chief Curator for fifteen years. During her tenure she curated more than forty exhibitions, authored over a dozen publications, contributed to national arts periodicals, and juried several regional and national exhibitions.
Coe was the curator of the critically acclaimed exhibition Modern Nature: Georgia O'Keeffe and Lake George organized by The Hyde Collection in association with the Georgia O'Keeffe Museum in 2013. She is the co-author of the exhibition catalogue, which was honored with an Award of Excellence by the Association of Art Museum Curators (AAMC).
Coe has degrees from the University of New Mexico (B.A.); the University at Albany, State University of New York (M.A.), and worked on her doctorate in the history of art and architecture at Boston University.