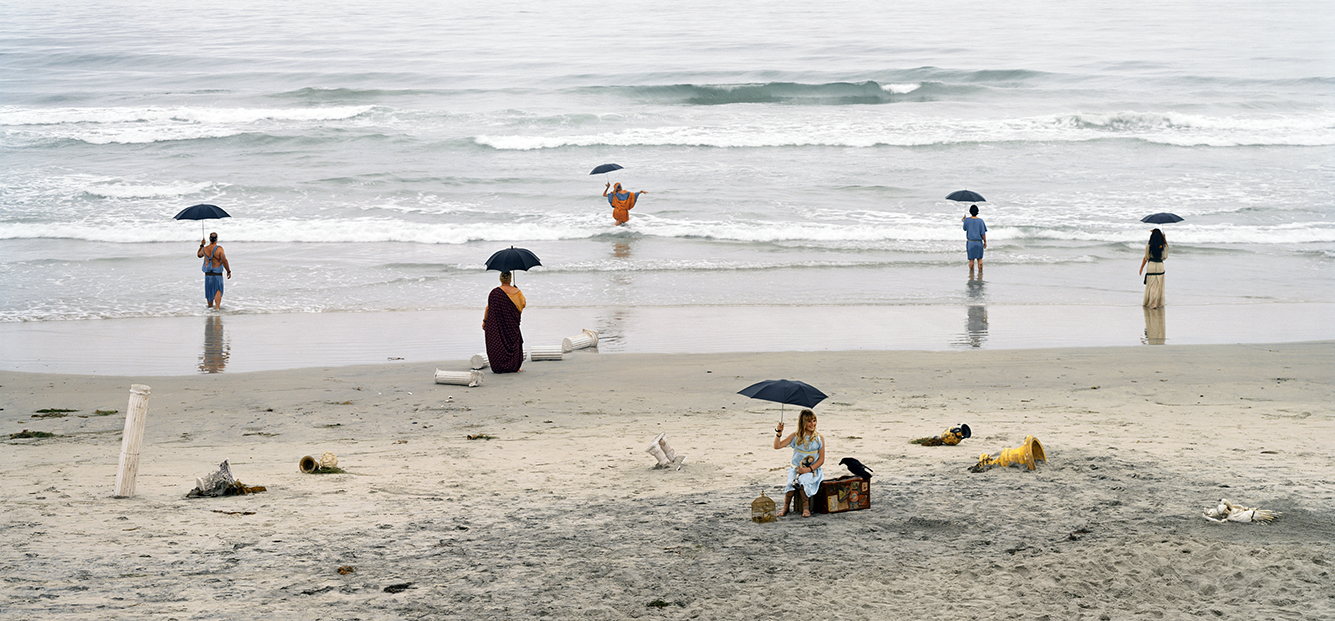 Looking at Who We Are: The Palmer at Fifty
---
September 23 - December 18, 2022
Special Exhibitions Gallery, Second Floor
Looking at Who We Are: The Palmer at Fifty is an anniversary exhibition that celebrates and examines the Palmer Museum of Art's first fifty years. Founded in 1972 as the Museum of Art at Penn State, the Palmer is both an academic art museum and a vital community resource. Its notable collection, which has now grown to more than 10,300 objects, has supported decades of exhibitions, publications and educational programs. Drawing on Penn State's iconic cheer, "We Are," the title of the exhibition signals an introspective reckoning as we mark this auspicious milestone and reflect on the museum's past, present and future. Featuring a selection of paintings, drawings, prints, photographs and sculpture drawn from the permanent collection, Looking at Who We Are explores how history, place, community and even the future shape our conception of museums and ourselves. Divided into four thematic sections, the exhibition invites viewers to take a broader look at personal and cultural identity through the lens of specific works of art and to consider how collections are formed and institutional histories are written.   
Featured artists in the exhibition include Eleanor Antin, John Biggers, Simon Dinnerstein, Mary Beth Edelson, Theodor Galle, Harry Gottlieb, Utagawa Kunisada II, Jacob Lawrence, Yolanda Lopez, Roberto Lugo, Tompkins Harrison Matteson, Richard Mayhew, Steve McCurry, Matthew Northridge, George Loftus Noyes, Philip Pearlstein, Pablo Picasso, Giovanni Battista Piranesi, Alexander Rodchenko, Charles Sheeler, Preston Singletary, Neal Slavin, John Sloan, Jaune Quick-to-See Smith, W. Eugene Smith, Raphael Soyer, Therman Statom, Andy Warhol and Marion Post Wolcott.
Organized by the Palmer Museum of Art, the exhibition is sponsored by Penn State alumnus Jason D. Kogan ('66, Liberal Arts).