---
Art After Hours
This popular evening program for Penn State students and young adults is offered 2–4 times during the fall and spring semesters. Each event offers a variety of experiences, such as virtual talks, student-led discussion panels, art-related games, and creative making activities. Palmer Student Ambassadors make this program possible and "bring the fun" by creating art-inspired activities for fellow students.
Previous Art After Hours have featured cross-campus collaborative programs such as poetry readings with Creative Writing classes and in-gallery dramatic performances by B.F.A. in Acting students.
Interested in connecting your class, group, or department to the museum? Contact Museum Educator Brandi Breslin at 814-863-9188 or bgb56@psu.edu to brainstorm possibilities.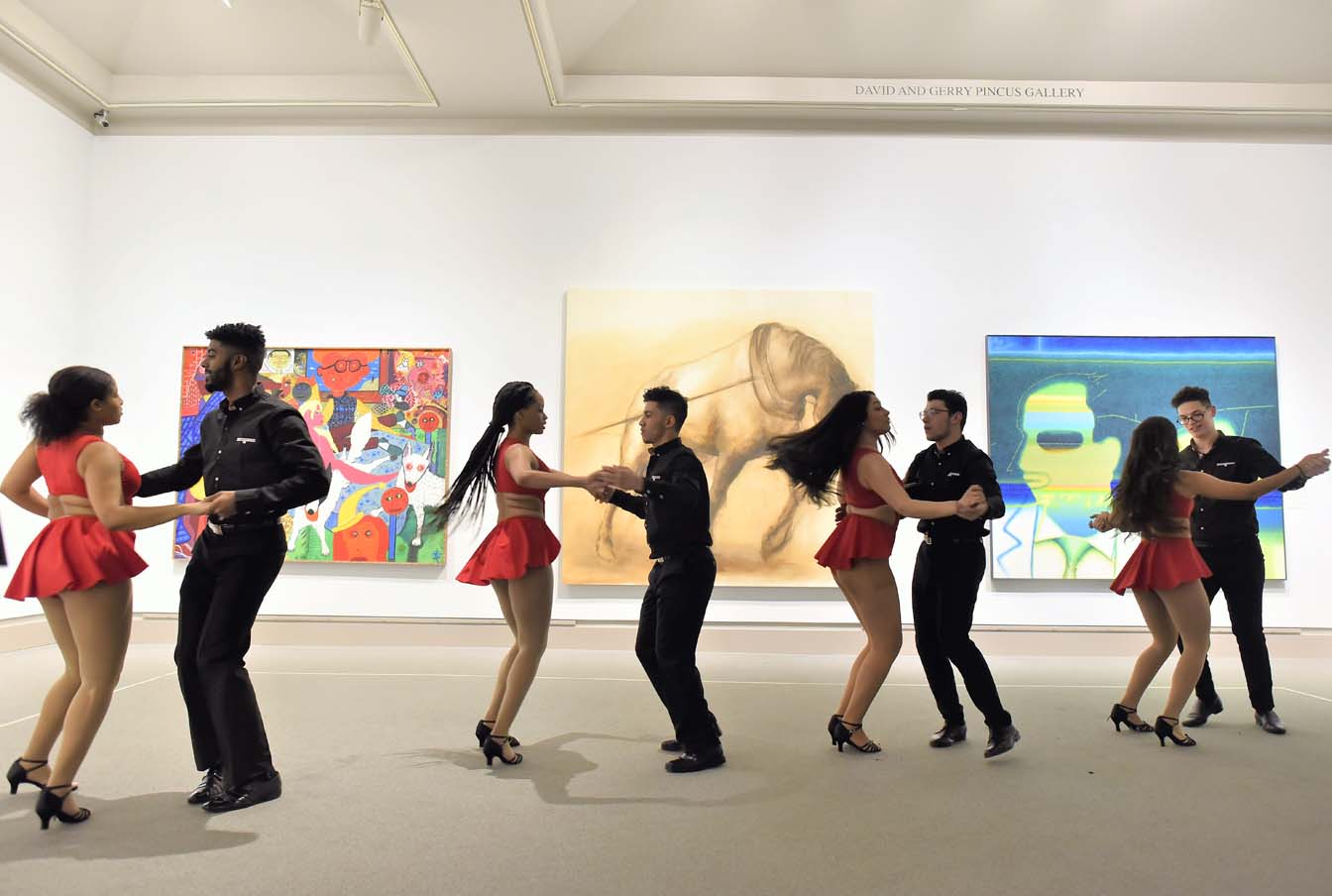 ---
Lectures & Talks
Guest lectures and gallery talks by faculty, curators, graduate students, and museum staff provide opportunities for deeper dives and lively discussions about collections and special exhibitions.
Previously recorded talks can be found on the Palmer Museum of Art's YouTube page.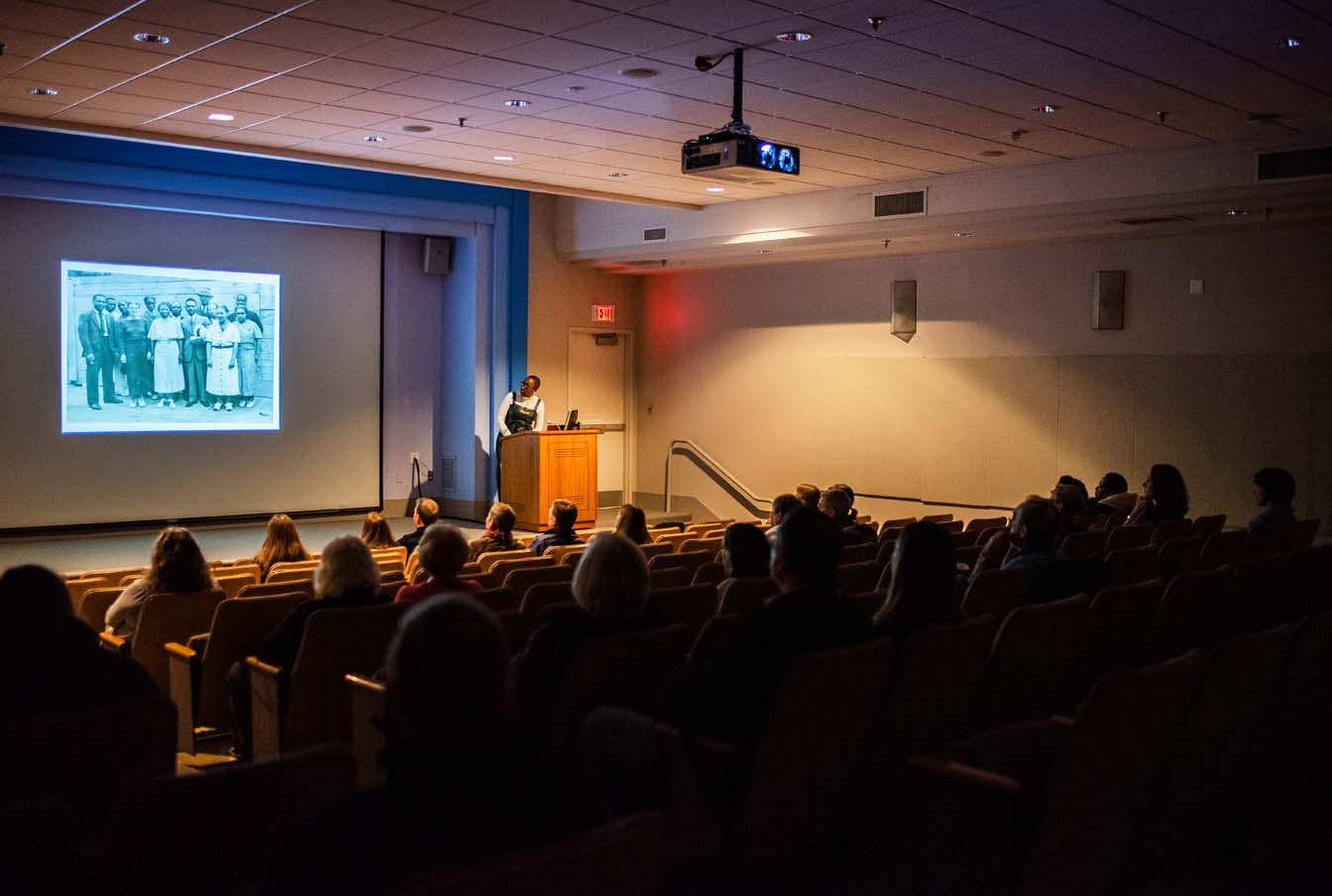 ---
Family Days
Palmer Family Days are offered 4–6 times per year and feature a variety of family-friendly activities, including brief kid-friendly tours, art-making activities, scavenger hunts, performances, and more. These events are designed for families with children ages 5–11, but all are welcome.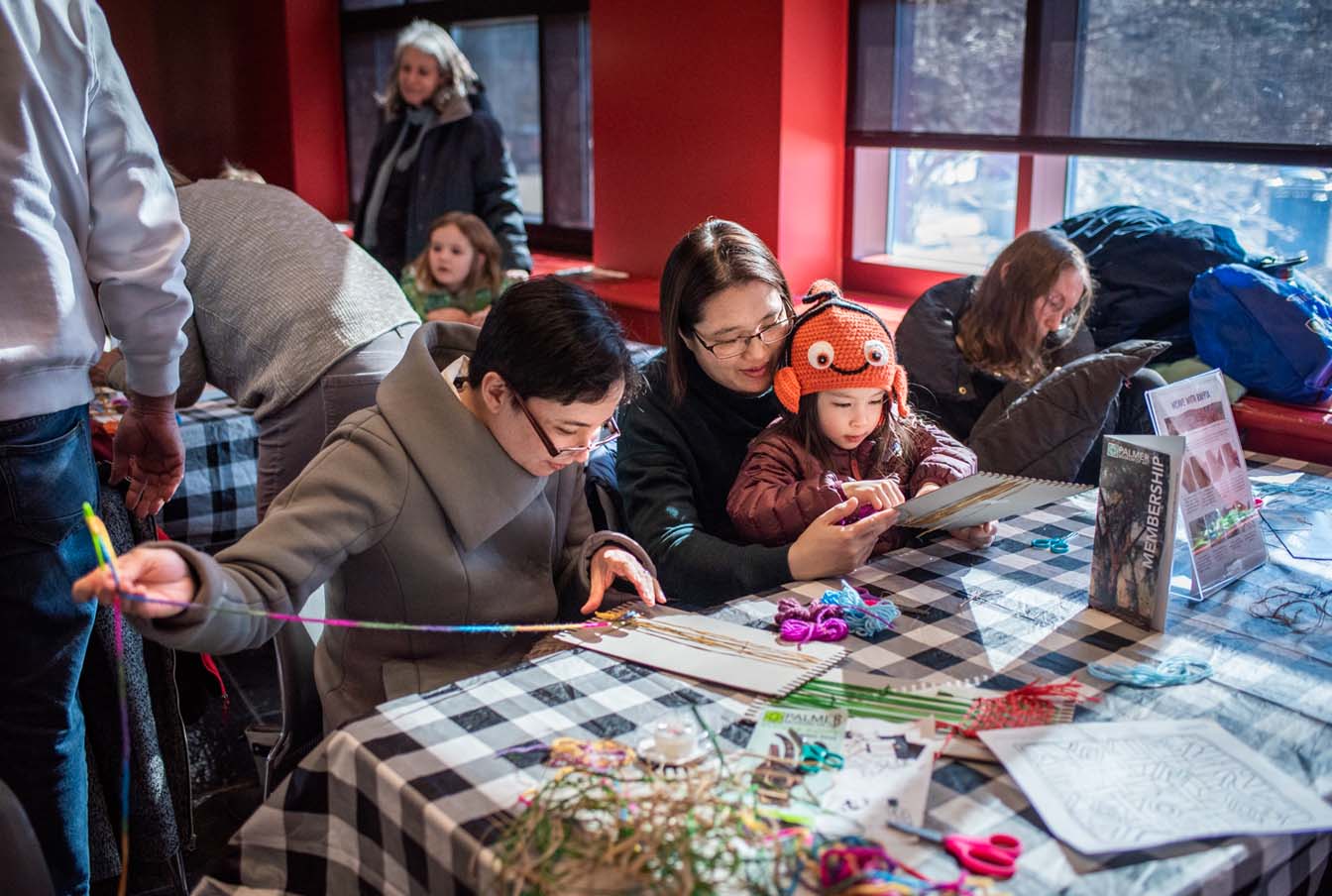 ---
Video-Based Programs
Recharge your creativity while getting to know artists and works of art in the Palmer's collection. Online Art Club, Museum Sketchbook Series, and other video-based activities offer a closer look at featured artworks along with a variety of art-inspired activities to do at home. All videos can be found on the Palmer Museum of Art's YouTube channel or at the links below. Content and art activities are designed for all ages and skill levels.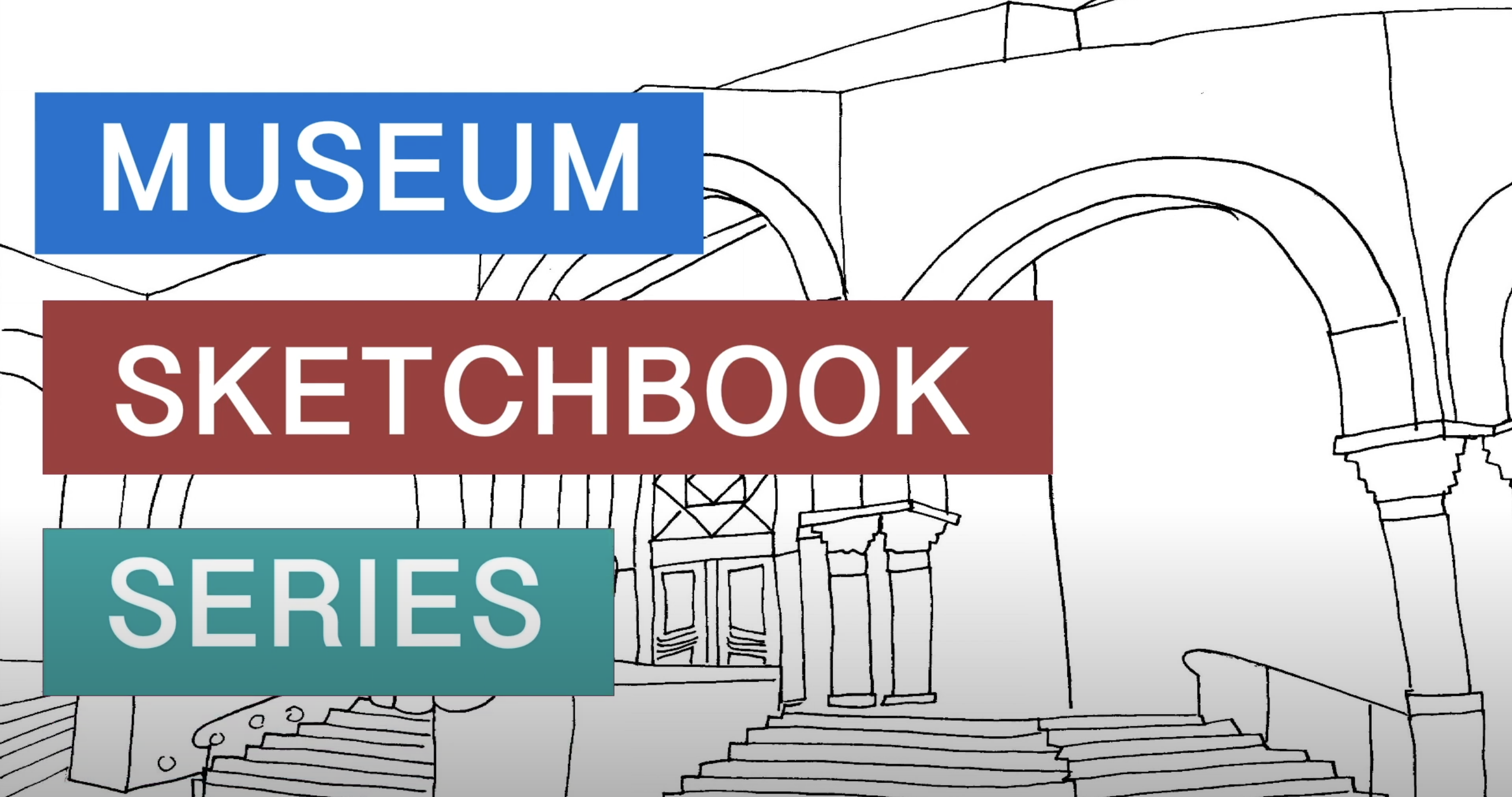 Museum Sketchbook Series
Click here to see the Museum Sketchbook Series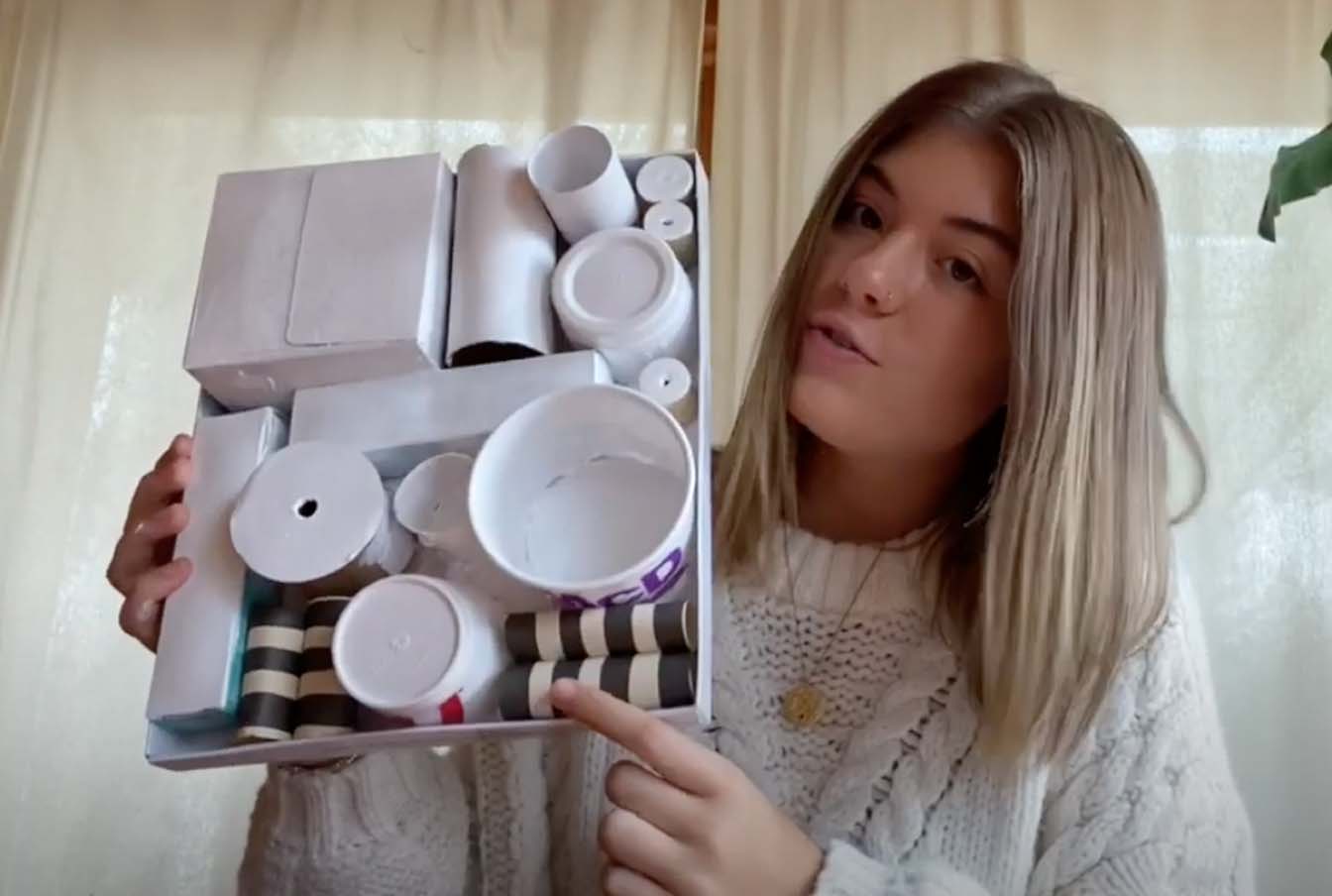 Art Activities
Click here to see all art activities.
Online Art Club
Click here to see the Online Art Club videos

Events
Upcoming programs and events at the Palmer.
June 25, 2022
1:00 pm - 4:00 pm
---
Palmer Museum Community Day: Exploring Art and Abstraction
The Palmer marks its 50th anniversary in 2022! Visitors of all ages are invited to celebrate the museum's birthday with art, gallery tours, and hands-on...
Read More